Therapy Colour Book End
This brightly coloured book end is a superb choice your books and files, yet decorating it at the same time!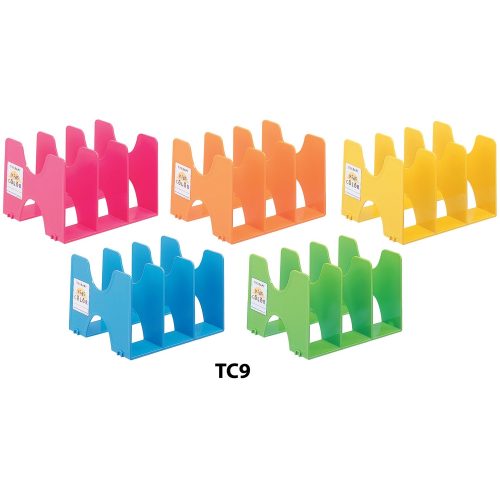 Therapy Colour Magazine Rack
This brightly coloured magaziner rack is a superb choice your documents, magazines and files, yet decorating it at the same time!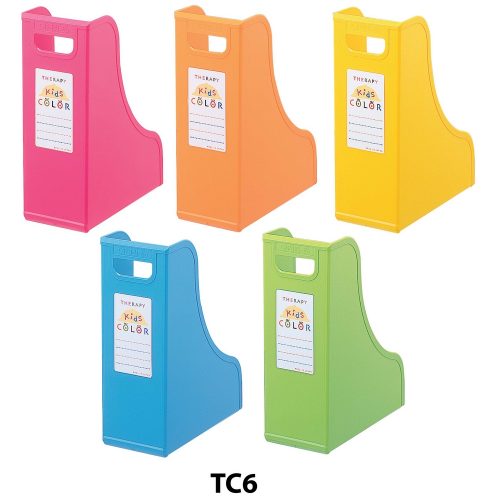 LA VIDA black faux leather series is an ideal solution to keep your work or home space organised and clutter free while lending a touch of sophistication and depth. Its white stitched detailing provides a distinct contrast, giving life to the muted black faux leather. Simple and stylish, it complements perfectly to any modern space at home, office, hotel, corporate front office, retail front etc. LA VIDA Faux Leather Tissue Box Holder provides an elegant solutions to hold your tissue boxes. Its user-friendly feature allows you to open from the bottom with velcro catch, making re-filling tissues an effortless task.